Why Choose Us
We're the most advanced Neuro & Spine surgical centre in Ahmedabad with the latest state of the art diagnostics and surgical equipment and a highly qualified team of specialists recognized.
The hospital is a regional referral centre that provides high quality care for all Neuro and Spine ailments. The best patient care through professional and ethical approach is our motto. We excel in managing a wide spectrum of brain disorders including brain tumors, aneurysms, trauma etc. The spine service provides comprehensive management of spinal injury, back pain, spinal diseases, tumor, infection etc.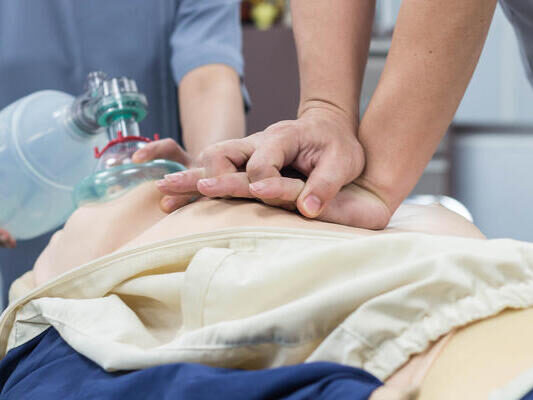 Fastest Treatment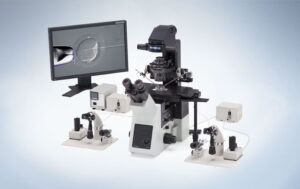 State of the Art Advanced Instruments used for Treatments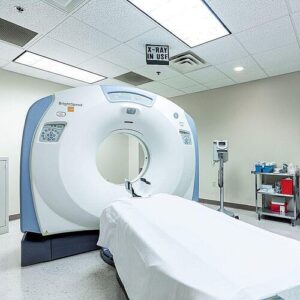 In House Pathology and Pharmacy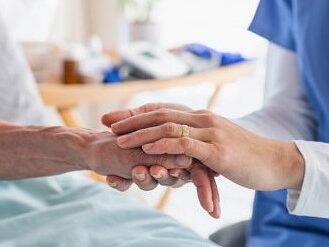 Amazing nursing care
Hygienic modular OT for Infection control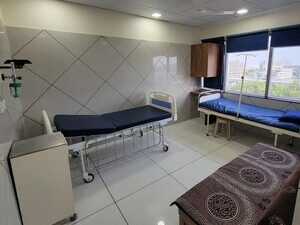 En Suite rooms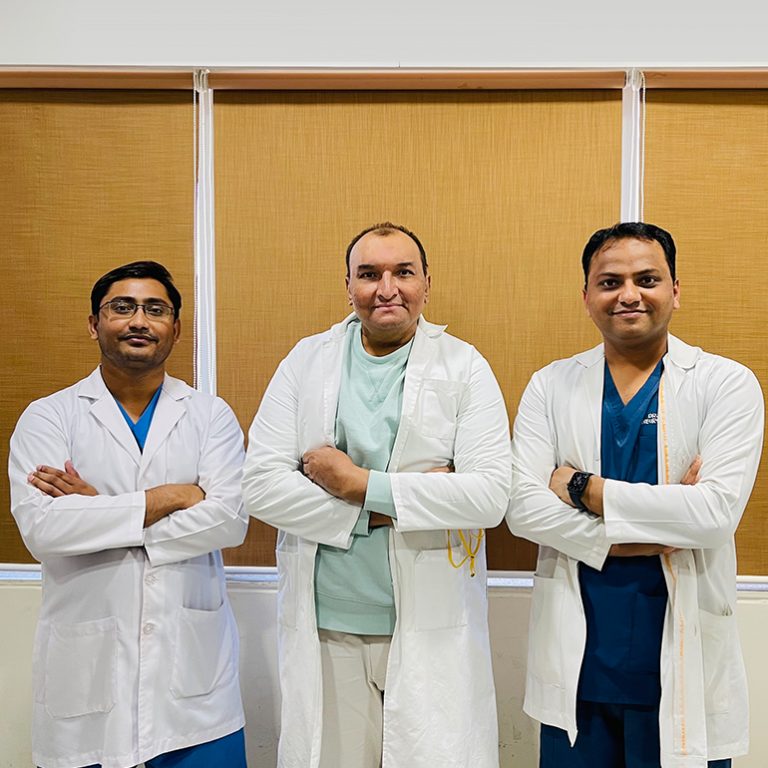 What Our Patients Say
Dr Navin sir decision is perfect. Best neurosurgeon.
Best neuro surgeon in ahmedabad and most leading and well known dr in ahmedabad
Dr Is Very Humble, Experienced, Caring. Hospital Environment also Good.
Jayanti Bhai is my father in law. Dr Navin a patel treated the vp shunt surgery before 8 month. He not good to walk. Jayanti Bhai come here in wheelchair now he walk his self. I am very happy 😊 Dr Navin a patel best doctor 🏥
Naresh Padiyar
2023-09-26
Ramesh bhai is my brother in law he faced problem with walking. We meet the Dr Navin patel sir he do the successful surgery of spine. After operation he is very good to walk and speak. Dr. Navin sir is the best doctor. Thankfully to Dr Navin sir🙏
Kanubhai Kanubhai bharwad
2023-09-26
My grandfather name is Govindbhai. We go the Harsh hospital in 2007 & Dr Navin sir operated the RFTC surgery. Nowadays he is very well. Thank you for the best treatment Dr Navin sir😀
My name is hiral Mara aunty triveni Ben Dr Navin Patel pase thi 20 year pela magaj opration karelu che and checkup karelu che atyare hal eni body ma 20 year pahelathi hal sudhi ene saru thay gyu che hal teni body pain dur thayeli che and atyare sara eva checkup thi tene sari Rahat maleli che , Thank you Dr Navin Patel 👍
Sitaben is my foi we meet Dr navin patel sir first time The Dr Navin sir written the medicine. Navin sir is the very best doctor.👌🏻✌🏻
jadavala kanubhai
2023-09-25
Geetaben is my sister in law Dr Navin sir operated vp shunt. Now she is very well Because of Dr Navin sir blessings 😀
Gajendra Patel
2023-09-25
Jashodamen is my bhabhi Dr Navin sir operated brain tumor. Now she is feel very well. Thanks for your support Dr Navin sir👌